Md Tariqul Islam
Hi I am Tariqul an adventurous Graphic Designer from Dhaka, Bangladesh who is always open to new experiments and creating solutions for effective communication. I don't easily get satisfied and try to push my skills as far as possible. I challenge myself by communicationg complicated, profound concepts while building an emotional bond with the audience.
If you would like to get in touch email me at:
topu.hit@gmail.com
Blog
|
Github
|
Web 1
|
Web 2
|
Dump
Daily Design
|
Cargo Collective Site
|
Old site (Oct 2016)
Old site (Jan 2017)
Old site (Dec 2017)
Facebook | Behance | LinkedIn | Youtube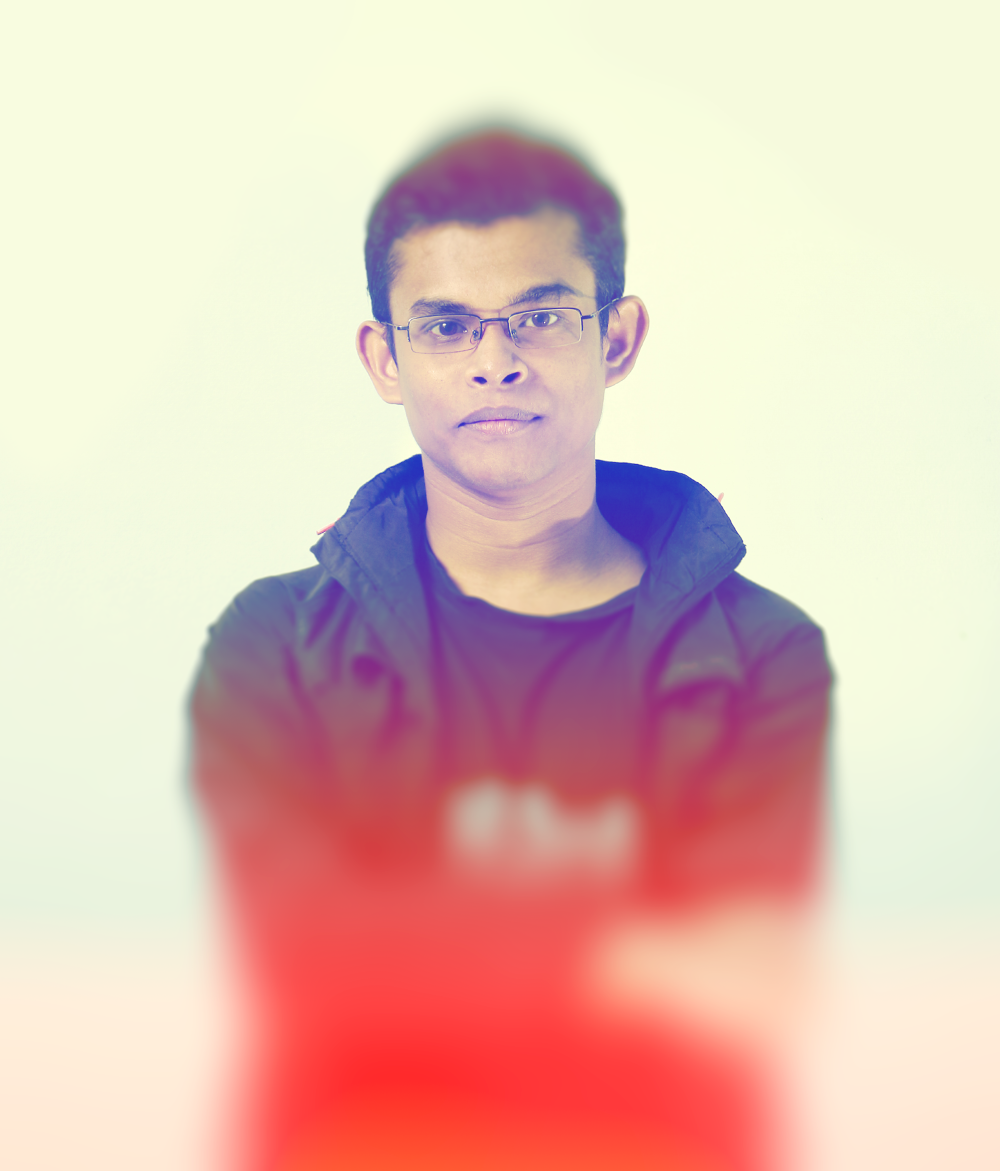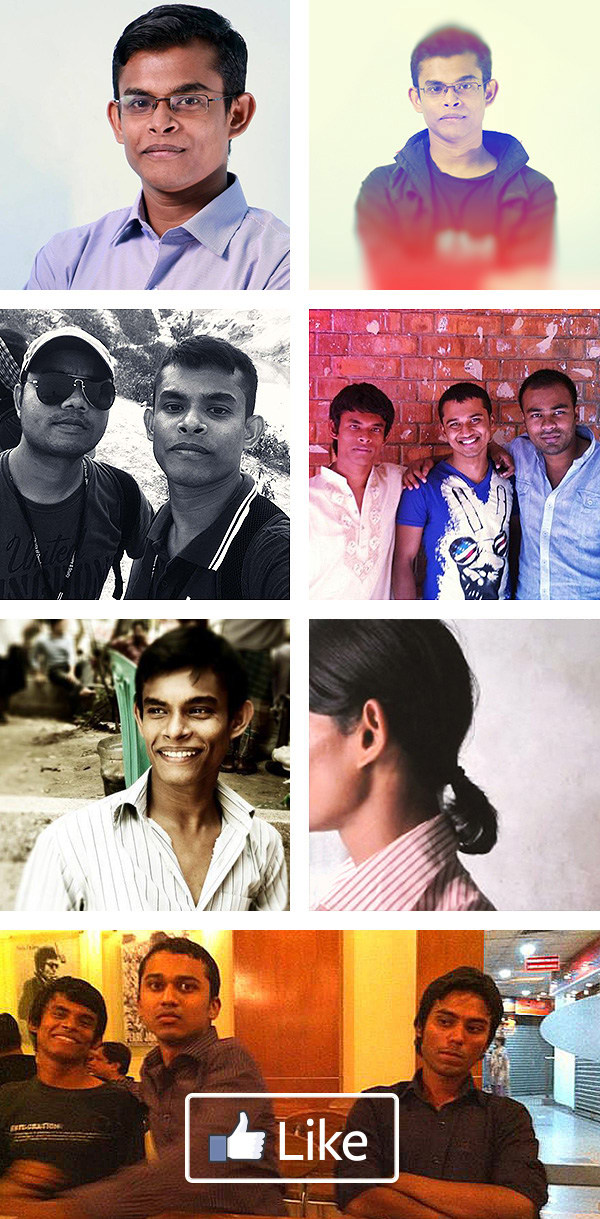 In case you are wondering this website is Node.js based, Hosted on a VPS server at Charlotte (USA). Built using Node.js, MongoDB, Handlebar and Image CDN is provided by Cloudinary. Built on 15th April, 2018 by Md. Tariqul Islam.